french designer

philippe starck

has designed 'magic hole' in collaboration with

eugeni quitlet

for

kartell,


on show during milan design week 2010.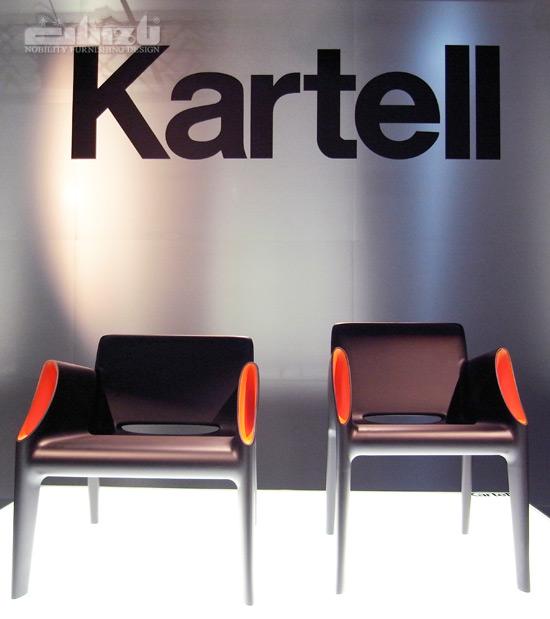 'magic hole' armchairs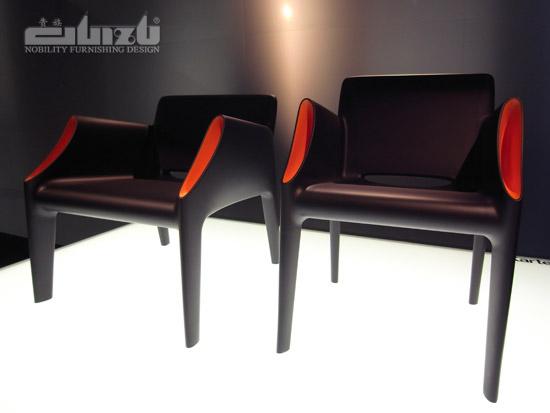 'magic hole' armchairs

'magic hole' is a trio of new products: two seater sofa, armchair and smaller table-front armchair,


which have been manufactured using a rotational moulding technique. the silhouette with straight


surfaces end with rounded curves and slim sectional legs. the stylistic and functional design contrasts


with and enhances the linearity of the pieces. the main feature is a internal flared orange 'pocket'


which can be found within the interior hollow curve of both arms. the cavity is meant to function


as a magazine holder, as well as a decorative element, resulting from the contrasting orange against black,
single-moulded frame. 'magic hole' is light, shock resistant and weather proof.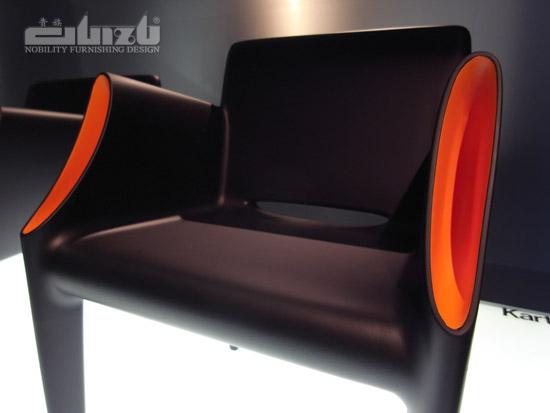 up close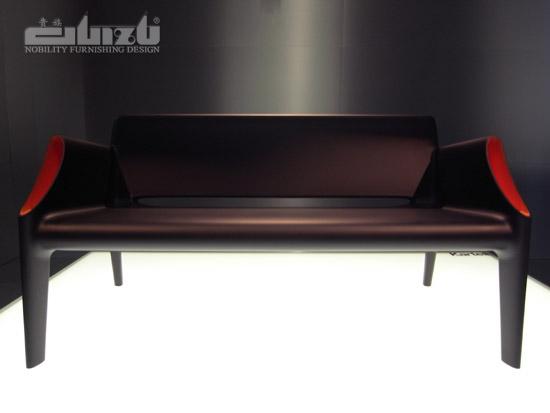 'magic hole' sofa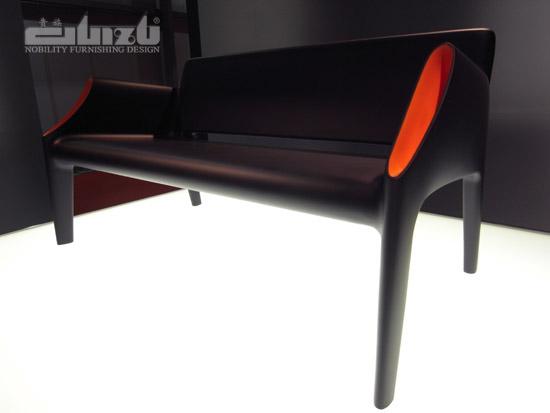 alternative view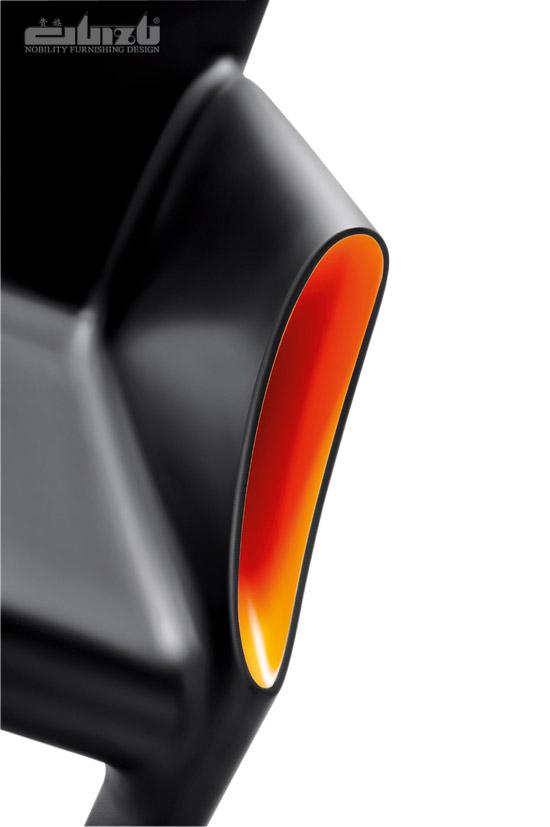 detail of the 'magic' hole