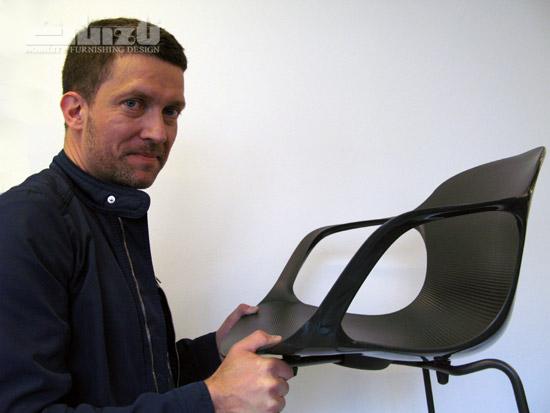 kasper salto holding 'NAP' chair

'NAP' developed by danish designer

kasper salto

for

fritz hansen, is a functional chair


focused on well being and comfort. the new chair design not only fits into fritz hansen's


range of furniture icons, but also seeks to meet the demands of modern lifestyle and


business. the name of the chair stands for normal, active and passive and is a reflection


of salto's personal attitude. normal means sitting up straight, all the way back into the


seat. active is when we are leaning forward to listen or speak, eat or work at a table.


passive means leaning back and relaxing.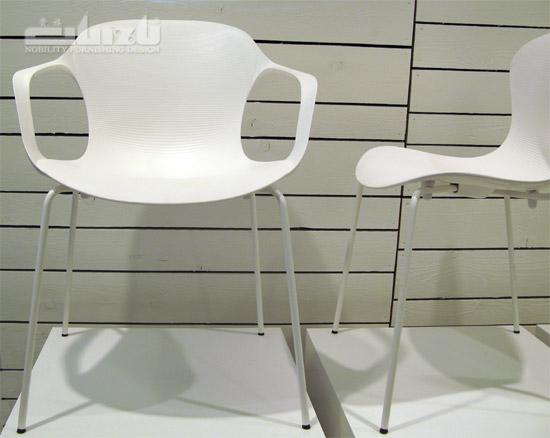 'NAP' chair

'NAP' is currently on show for milan design week 2010 at fritz hansen showroom.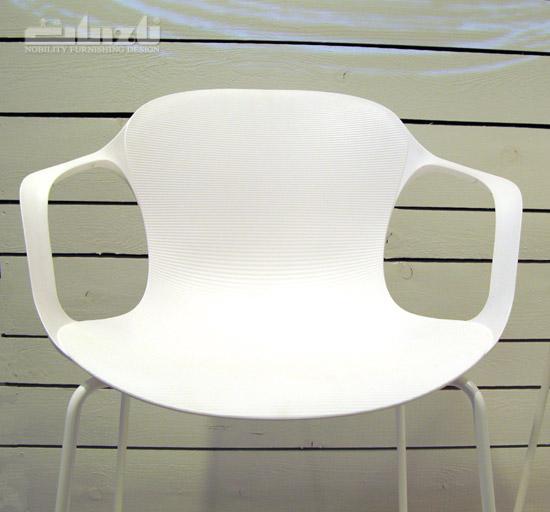 front view detail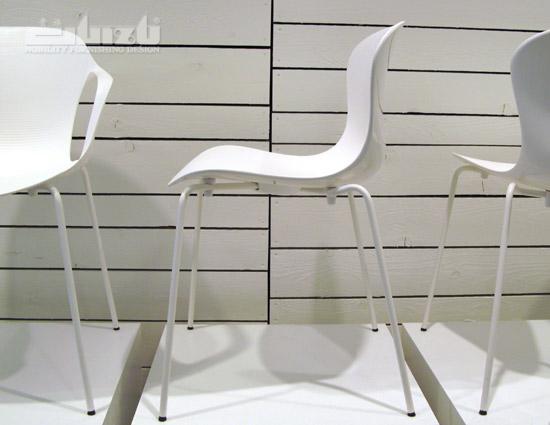 side view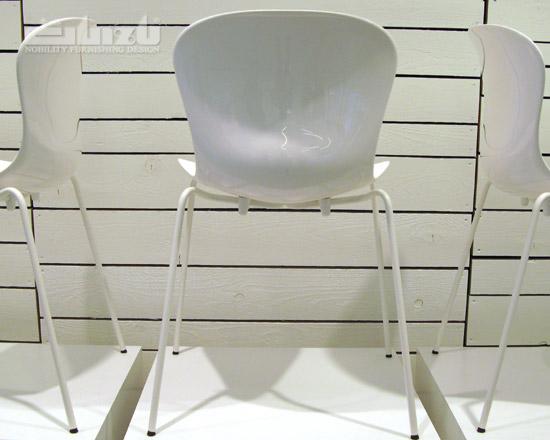 back view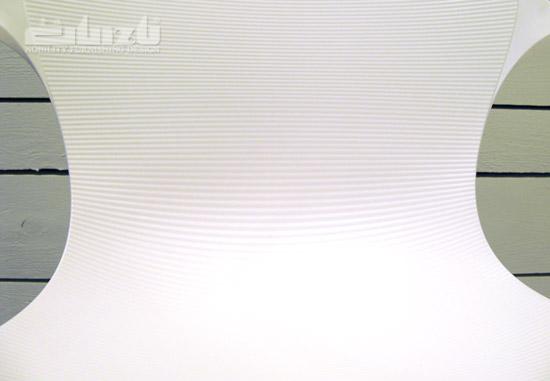 detail of ribbed seating surface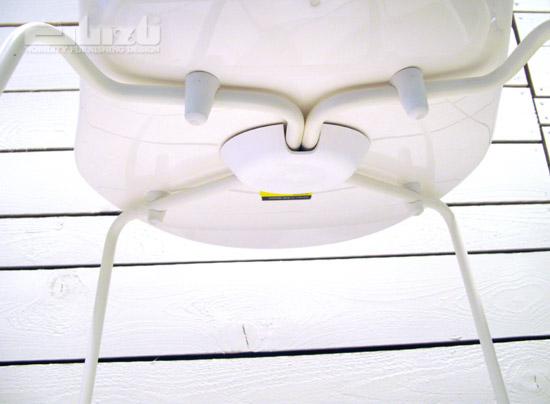 bottom view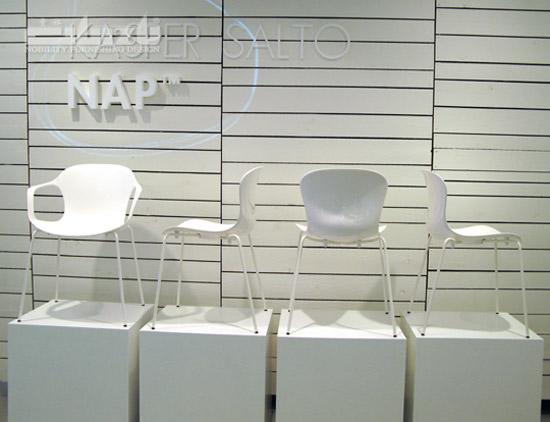 overview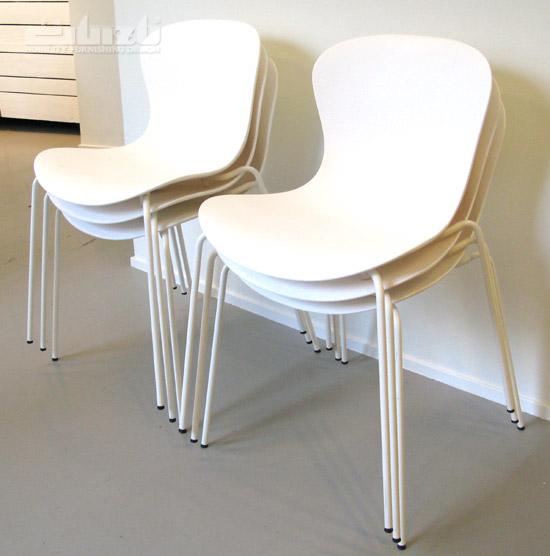 'NAP' chair stacked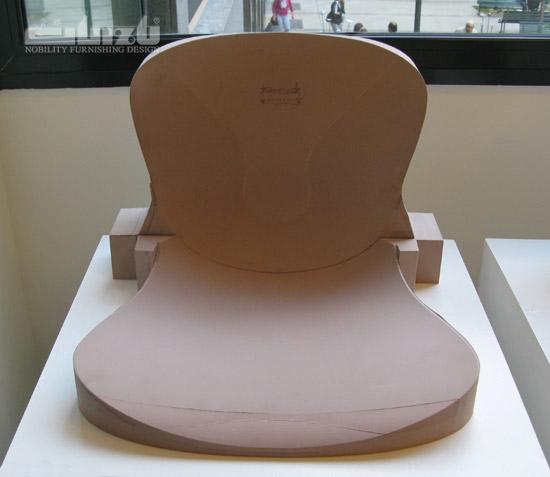 seating sample, CNC-machined in the model material renshape. made in order to test basic geometries.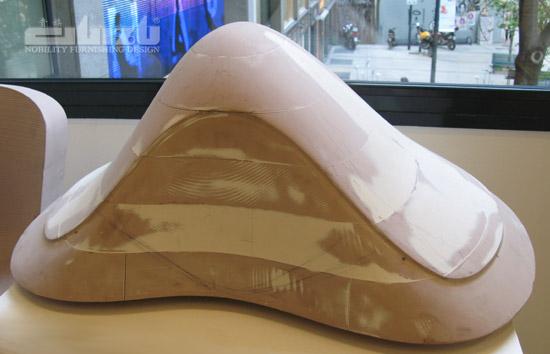 vaccum suction mould, CNC-machined in the model material renshape. first of full scale model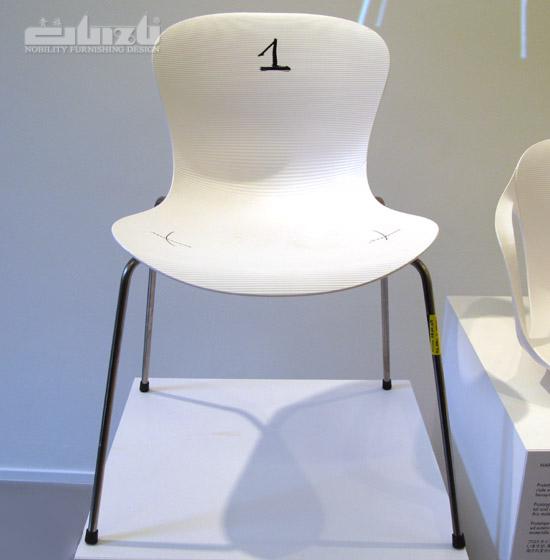 prototype made of pure nylon (polyamide-PA6) chosen to be the final material. with this material the desired appearance and the correct


mechanical properties are achieved.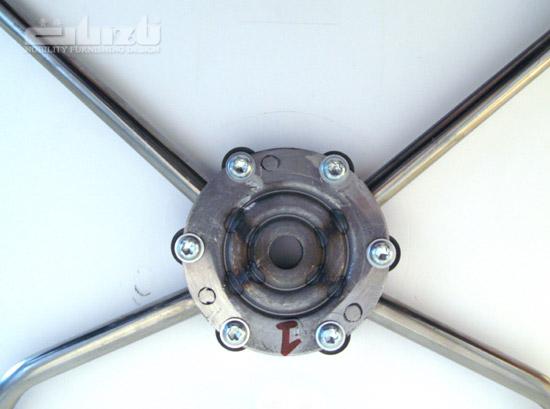 final base design for 'NAP'




shortshots, test whether the tool is filled up properly, clarification of how the plastic is working in the final casting mould.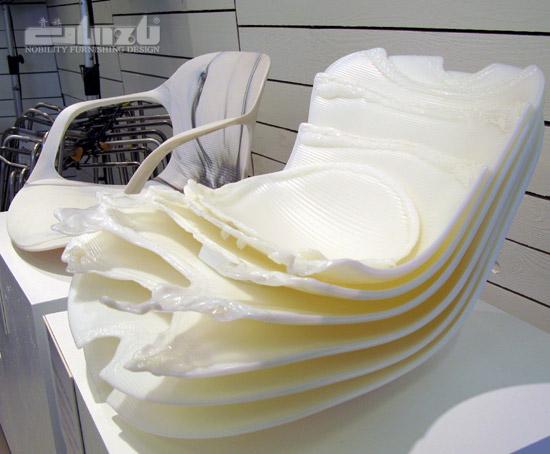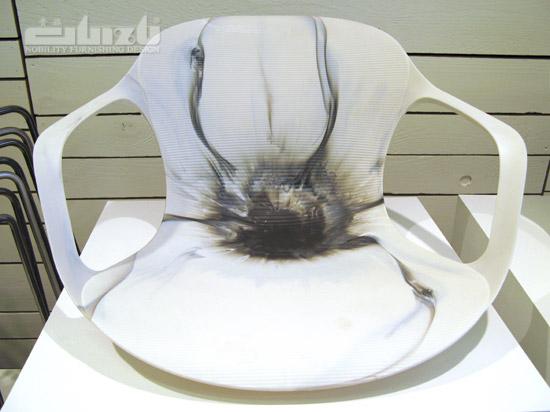 colour shift, test of how the plastic flows in the mould and where confluences are formed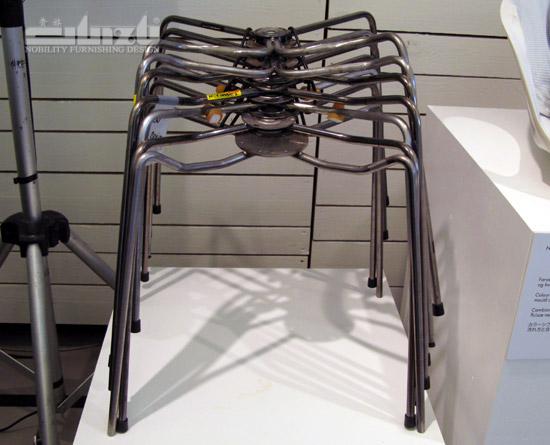 various prototype bases made of steel. the development of the base which was changed during the process in order to optimize


rigidity, stacking ability and strength during hard use is showcased here.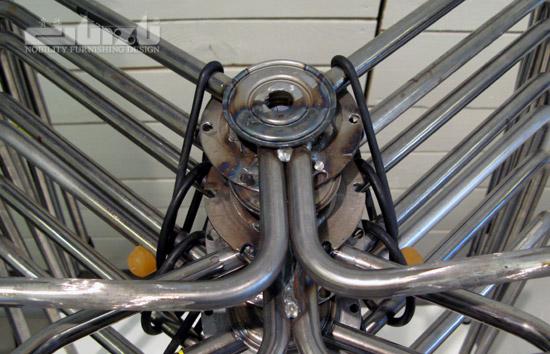 detail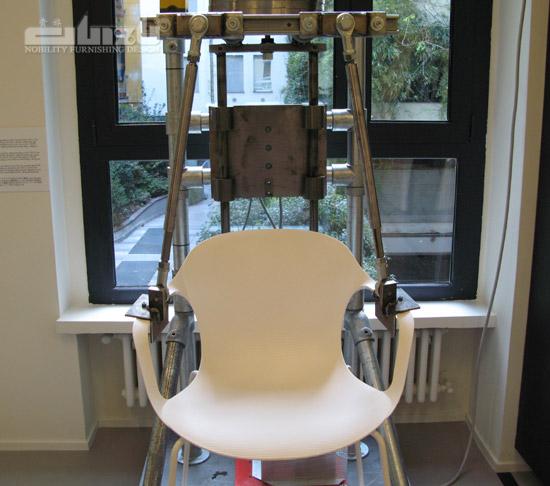 arm testing machine, testing according to EN 15373, non domestic seating, test level 2, general contract use, clause 13 durability


of arms. minimum requirement is 50,000 cycles. the load on the in total 80kg0 40kg per arm.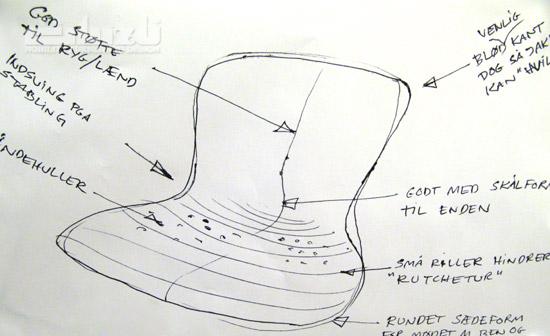 sketches by kasper salto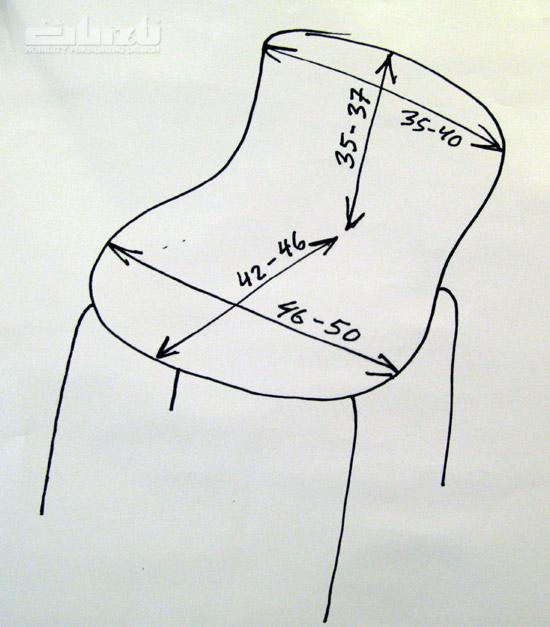 sketches by kasper salto